At GlobalGiving, we love the opportunity to be able to support all our amazing nonprofit partners located all over the world. Whether it is through an online chat, a phone call, or an email, our staff love the opportunity to hear about the amazing work you are doing and find out the ways we can best assist! In an effort to grow that support system even more for our partners, we have created the Community Engagement Team focused on ensuring your GlobalGiving experience is an amazing one!
So let's meet the people you will be interacting with through your GlobalGiving journey! First, we have two new fellows to welcome to the team!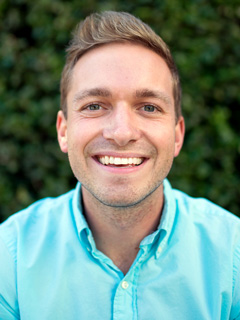 Andrew is excited to work with nonprofit leaders around the world by helping them share their innovative projects in the GlobalGiving community improve their fundraising and social impact capabilities. His passion for sustainable international development stem from his agricultural work in Uganda with a grassroots nonprofit organization called Village Health Project. Andrew grew up in the Midwest and attended University of Wisconsin-Madison for global health and biology.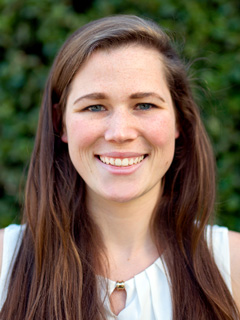 Sonja is excited to be able to help project leaders harness the power of the GlobalGiving community. Before joining GlobalGiving, Sonja received a B.S. in Biology and a minor in Latin from Tufts University. Sonja's passion for nonprofit work grew exponentially in college through her student advocacy work to end global health inequities.
The final two members of this new team are two permanent staff positions. First we have Miranda!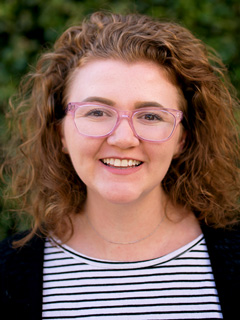 Miranda shares inspiring stories from GlobalGiving's nonprofit partners, run's GlobalGiving's social media accounts, and strives to connect donors and nonprofits in the GlobalGiving community. She is a recent graduate of American University where she studied international relations and Arabic. Miranda has been a GlobalGiver from many angles—she is a former intern, and a nonprofit project leader for Aid Afghanistan for Education.
And finally, myself!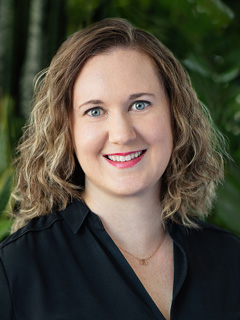 I have had the pleasure of working with all of you for the past year and a half and cannot wait to continue! Whether it be through phone calls, emails or one-on-one consultation, it is so exciting to be able to help all our amazing nonprofit partners all over the world. Please make sure to reach out to this new team and say hello! We are here to help! 🙂